This is awesome, for some fairly obvious reasons.
Mutiny
are working on a top-loader.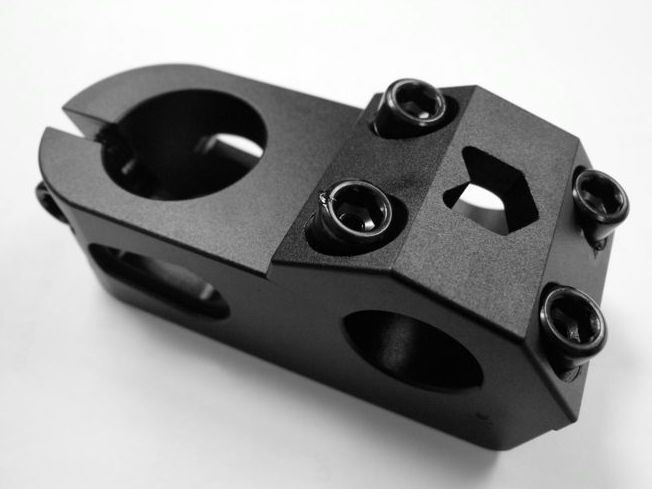 Scott Ditchburn
has lost some pegs (pretty sure he used to always run 4?) but still does some ridiculous lines.
Akin Hercules-Walker
rides some fun spots from inside the
M25
.
Lastly -
S&M went there
. Oh dear...