Tee hee hee.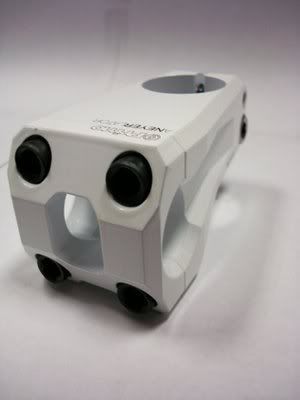 S&M
also have some stuff on their site - go to
News
, then click the "New parts" post or whatver it's called. I hate Flash sites that don't need to be in Flash. Anyway, yeah, dropouts that none of you will want, and a
Pivotal-to-railed
adaptor that isn't as good as the one I saw recently that'll be coming out soon that I can't really say any more about.