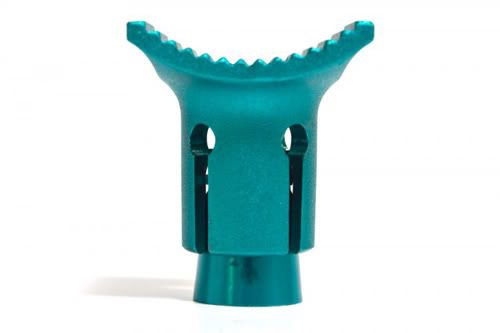 Jesus H. Courtesy of
BG
and
Macneil
.
In other news,
Mike Aitken
is slowly but surely recovering. Today, according to
Mike Aitken.com
, he was able to raise two fingers when asked. Good to see he's on the road to recovery, no matter how long it may be. Head over to the
50:50
site if you want to donate any money to help out.
Lastly,
Safety First
from
Kink
has a new trailer, and it looks even more awesome.
Second Kink "Safety First" Trailer
from
Kink Bike Co.
on
Vimeo
.
One2Watch
, as they say.