Spotted this over on
SPRFLS
, after they spotted it on the
PijinForum
(Irony: Noted).
Anyway, these are
UKBikeCo's
new cranks.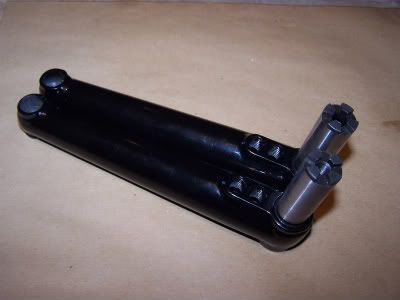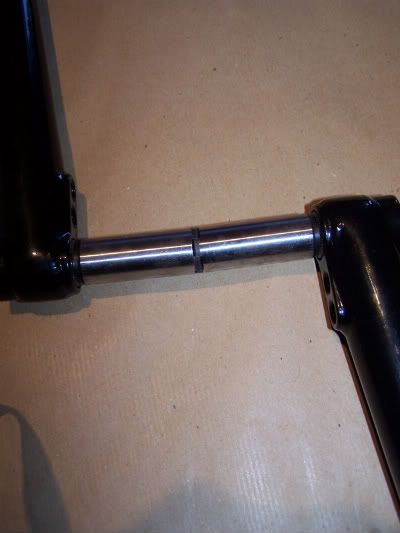 This is an idea that's been used by a few companies before in the road bike world. Now, this obviously isn't anything new (Integrated headsets, etc.), but when they were designed with a totally different idea in mind - in so much as road bike cranksets are designed to be stiff and give you the maximum efficiency with your pedalling,
not
to be used effectively as a standing platform as you sail down a 10-set to flat - it seems a little suspect to me. I've seen a fair few twisted spindles before on similar looking cranks (obviously without the
Hirth joint
), and that was on a one piece spindle. If you add that joint into the middle, especially if it's that shallow, I'm gonna drop a "
Hell no!
"
Hmm, we'll see.
In related news,
Kane
is off,
Mark Webb
is on, and is also designing a signature frame that's apparently going to be made public soon. Lot of 'designing' going on there, no doubt...